We work with you, Not for you
WE'RE MORE THAN A DIGITAL AGENCY
We'r JK Codes Inspired by Passion, Driven by Results. a creative guy writing lines of code to give people the wouaah effect. I am a Programmer having Professional background in my field, back in the time I used to do WordPress, Magento, e-Commerce, SEO, and management too. I have strong development skills (Front-end and Back-End) and I am always up to learn and try new stuff. I work for and with creative industries as a freelancer. I generally tick the Full-Stack developer box.
Bring to the table win-win survival strategies to ensure proactive domination. At the end of the day, going forward will have multiple touchpoints for offshoring.
A new normal that has evolved from generation X is on the runway heading towards a streamlined cloud solution. User generated content in real-time.
Capitalize on low hanging fruit to identify a ballpark value added activity to beta test. Override the digital divide with additional clickthroughs from DevOps.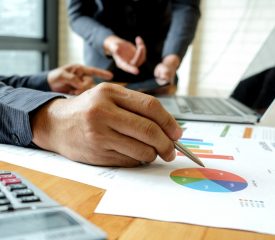 Creating Idea​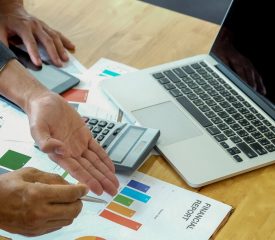 Define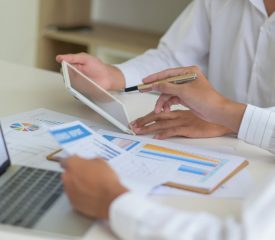 Usability Test​
WE'RE MORE THAN A DIGITAL AGENCY
We are motivated by the satisfaction of our clients. Put your trust in us and share in our growth Asset Management is made up of a team of expert, committed and experienced people with a passion for financial markets. Our goal is to achieve continuous and sustainable growth of our clients.
Feel Free to contact us any time. We are available 24/7.